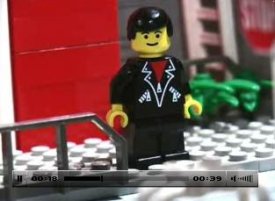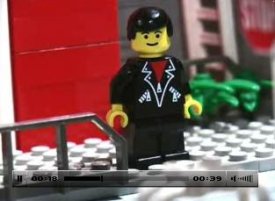 If only I spoke Swedish, and was in Sweden. Via Boing-Boing today:
Henrik sez, "I've started the first Lego animation festival in Northern
Europe, and it takes place for the first time tomorrow (Saturday that is) in Örnsköldsvik, Sweden. There will be three blocks of short brickfilms and the venue is a 300 seat theater. Hopefully, it will eventually go mobile and tour the country and perhaps the Nordic countries. The festival will feature not only 20+ independent brickfilms but there will also be stands with computers and cams where people can try out Lego animation themselves if they want."